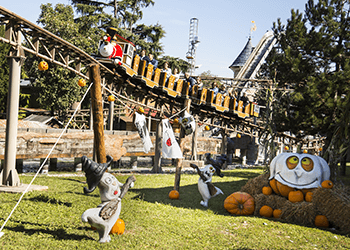 On October 31st, you'll enjoy a jam-packed day of special activities until 09:30 p.m.!
We offer a wide range of activities listed below:
enjoy the open rides at Leolandia
meet your kids' favourite cartoon characters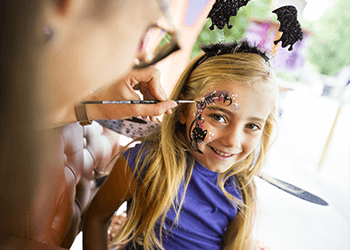 head for the face painting area to get a themed look
come have lunch or dinner and enjoy "Banchetto delle Streghe" (Witch's Feast): order your special menu for October 31st online! Bountiful buffet. You can eat and drink as much as you'd like at a fixed price!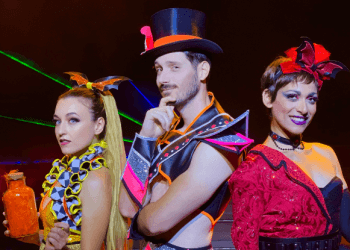 enjoy to the fullest our themed live shows, such as "Accademia dei Vampiri", "I Fiori della Magia" or "Parata di HalLEOween"
join the Ghost Hunt at 08:45 p.m. Help us catch ghosts around the Park!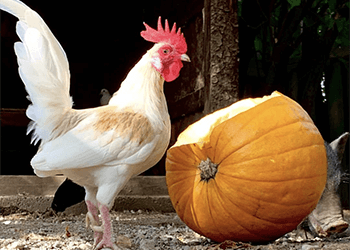 visit the Farm, the Aquarium and the Reptile House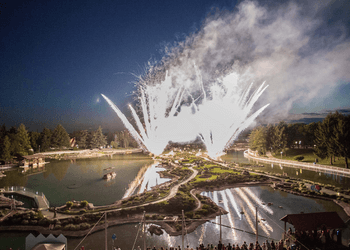 donìt miss out "Incantesimo di HalLEOween", the mini-live show taking place at 09:15 p.m., and the firework display!