PJ Masks City is launching on May 1st!
A new themed area dedicated to PJ Masks!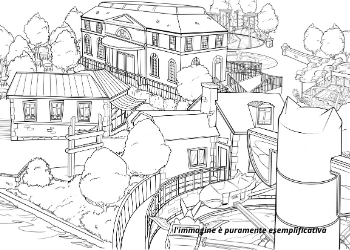 A Super-area designed for little ones and fans of the heroic trio: Catboy, Gekko and Owlette are waiting for you in their new and amazing themed area starting from May 1st 2020. Surprises never end!
The aim of the mission is simple: to protect the valuable pterodactyl, which Romeo, Luna Girl and the Ninjalinos might steal: only with your special superpower will PJ Masks heroes be able to defeat the baddies and save the day in PJ Masks City! Enjoy and have fun in the City: the interactive Museum with a compelling and spellbinding story, Owl Glider near the Headquarters, where you can decide the height; the large sprayground, where your kids can have fun riding Gekko Mobile and many more areas you can enjoy with your family during your visit!